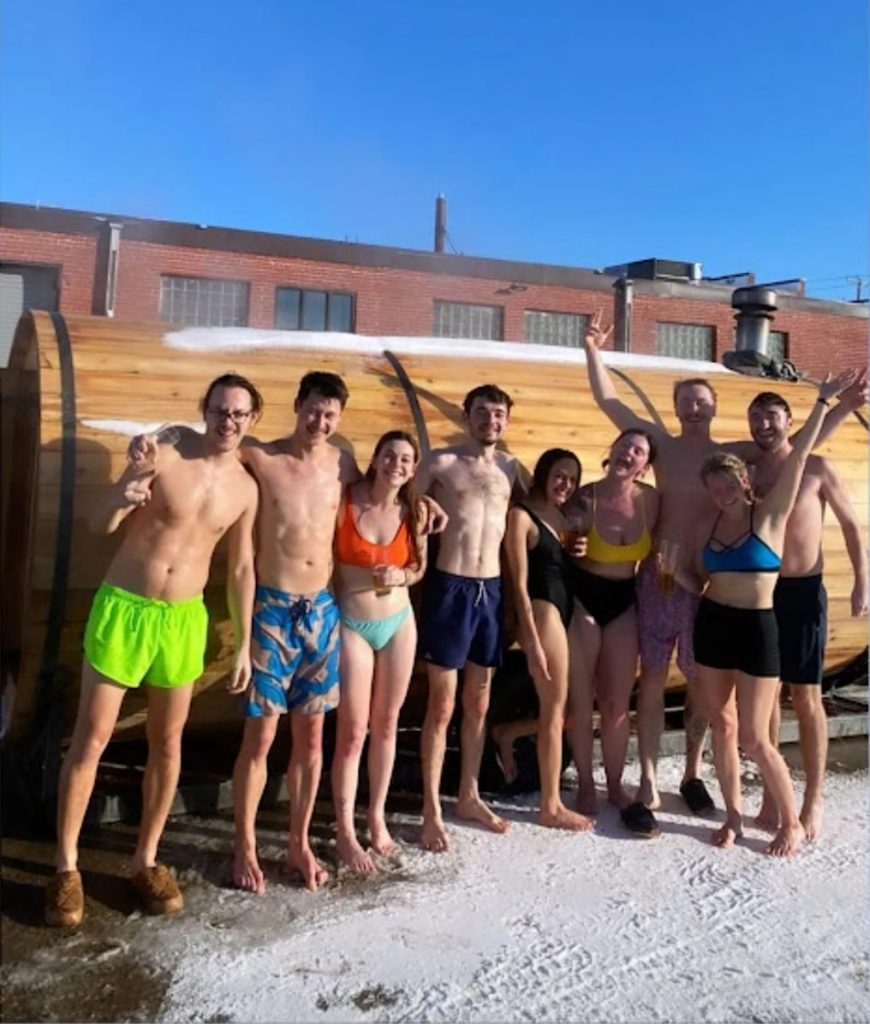 It's not about having the best sauna on the block
It's about getting the entire block into the sauna.
-Harold Tier, Finnish Sauna Society
SaunaShare is a community-driven platform of mobile sauna rentals, public saunas, and builders (in every sense of the word) making the authentic experience more accessible.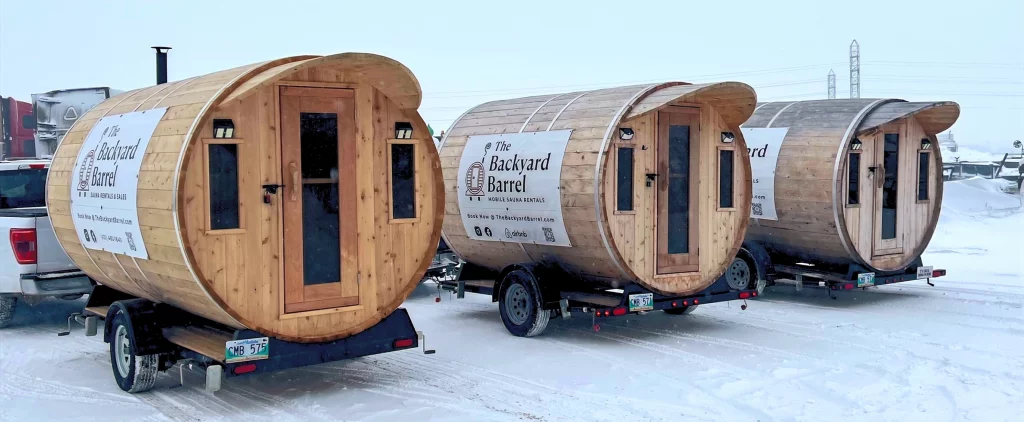 We believe
Sauna deliveries should be more common that pizza deliveries.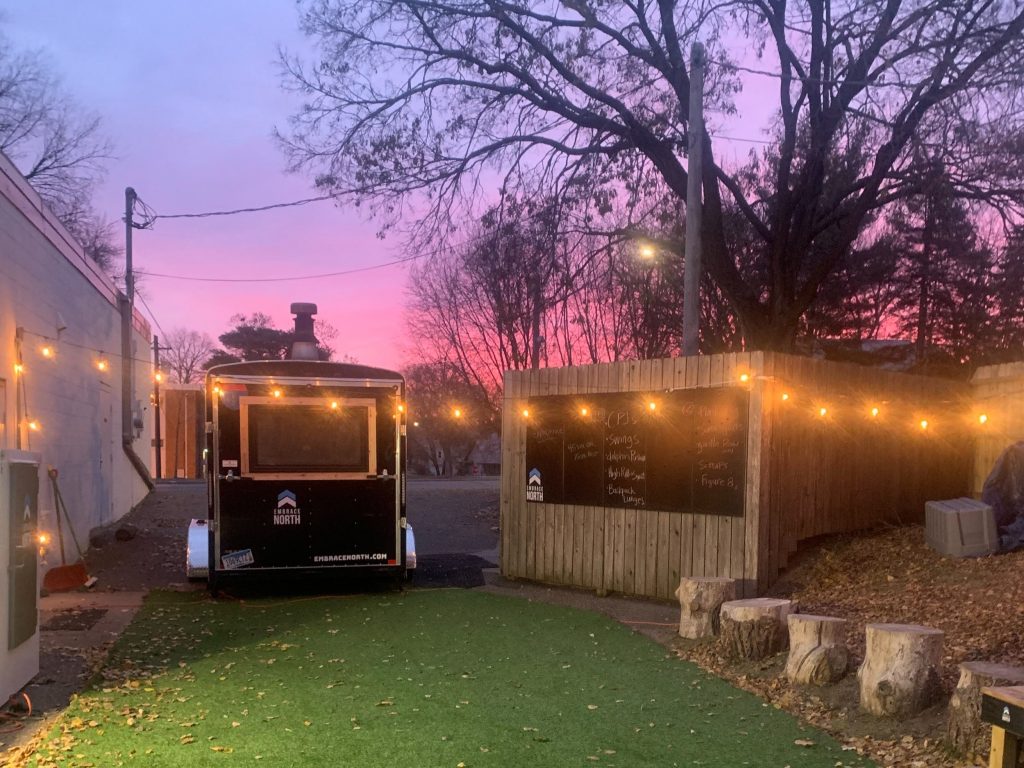 We believe
Stale locker room saunas should be replaced with authentic wood-burning saunas outside the gym (with an ice bath).
We believe better access to sauna will make the world a better place.
Sauna Near Me
Mobile Sauna Hubs
How It Works
For Customers
Use our homepage or header to find local sauna hosts and select available rental dates.
If the host doesn't have live booking, a request will be sent to them directly and you should hear back within 24 hours.
To keep sauna time as affordable as possible, SaunaShare does not take a commission and your host will work out payment outside of SaunaShare.
While we verify all our hosts, we recommend paying in credit card or in person to offer some additional protections.
We also verify the hosts identity if archive@saunashare.com is cc'd
For Hosts
If you have a rental sauna, or want to make some extra cash renting out your backyard sauna – we want to hear from you!
Basic listings on SaunaShare are free, can be set up in an hour, link to your website, send booking requests to your inbox, and put your sauna in front of people searching for it.
We have additional monthly packages that can help you set up live bookings, manage your business, promote events, get dealer prices on your next sauna or heater, and sell your physical sauna products.
Sign up or ask for more details below.
A lot has happened since we started this website in 2019, but we have a very long way to go. Help make universal sauna access possible by supporting your local hosts, sharing this website, or just saying hello.