SaunaShare Home #3
Where will you Sauna?

[gmw search_form="1″]

Little Ember Co – Minneapolis, MN

[gmw search_results="1″]
Mobile Saunas delivered (for real)
Home
Saunas Delivered To Your Door
Vacation
Airbnb and VRBO Sauna Rentals
Events
The Hottest Thing In Wellness

SaunaShare In The News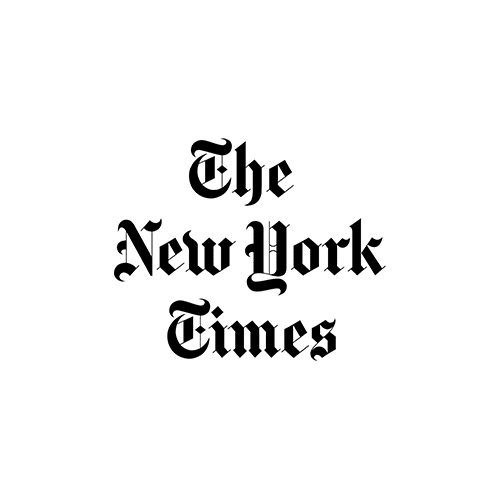 Saunas Are Hot: Enthusiasts swear there's no better place to shut out (and sweat out) the world's current cares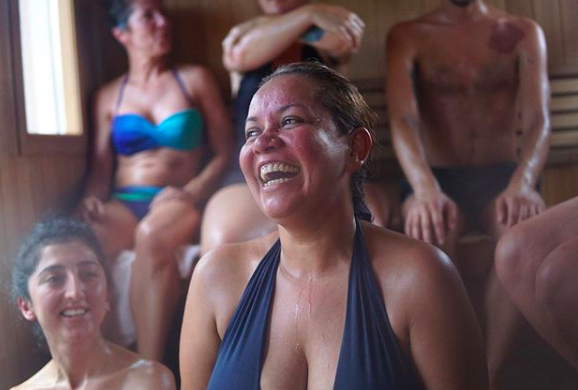 Do you manage a business? Treat your customers, clients, and employees to a well deserved sauna event. Amazing for gyms, chiropractors, massage, breweries, restaurants, outdoor stores, and any winter or endurance event.
Rent a Sauna near me
United States
North America
Australia
Canada
North America
Mexico
Europe
See Them All

Sauna Events
Loading view.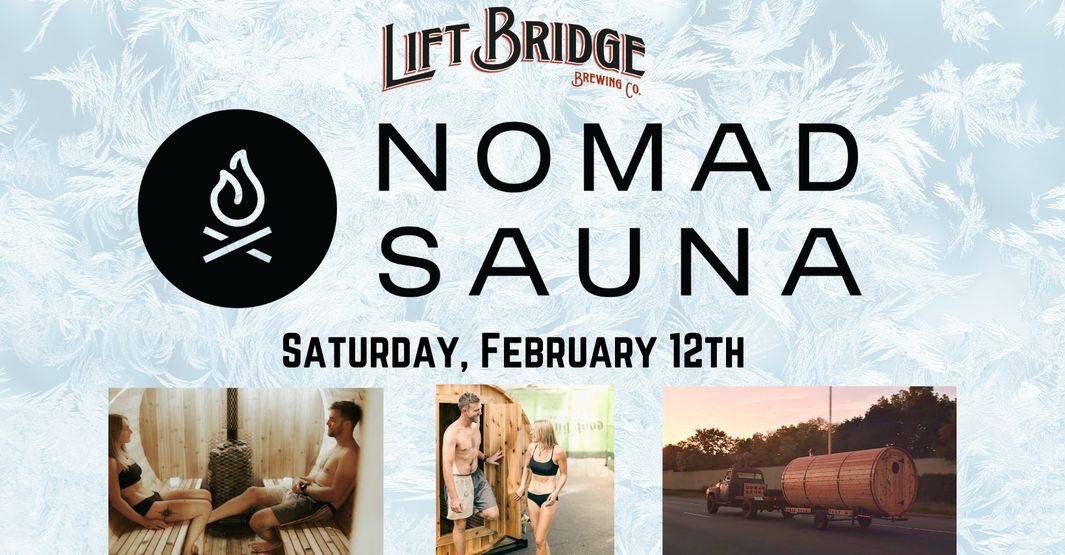 Lift Bridge Brewing
1900 Tower Dr W, Stillwater, MN

Join us Feburary 12th! Event starts at 12/Noon Private and Public sauna bookings available Up to 10 people in the sauna per private booking Guided Ice bath dips on site! […]
$20 – $75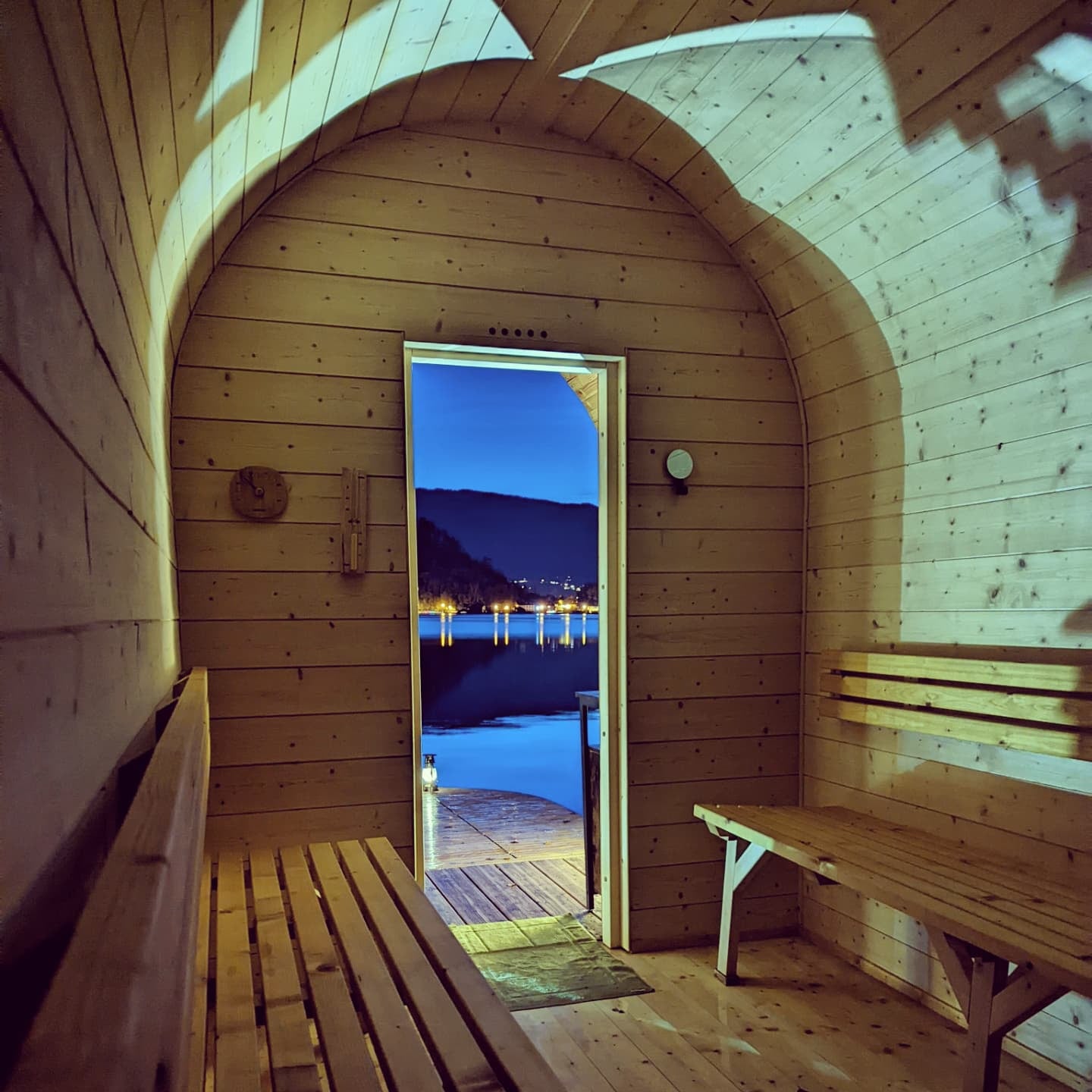 La guinguette des Cassines
228 chemin du ponton, Angon, Talloires

Advanced Booking Required.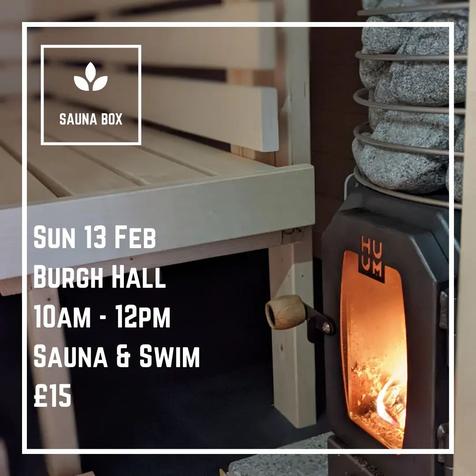 Burgh Hall
Lords La, NR31 9EP, Great Yarmouth

£16.76