Community-Driven Wellness ExperiencesFind, Book, Sauna, Share

We believe better access to sauna will make the world a better place.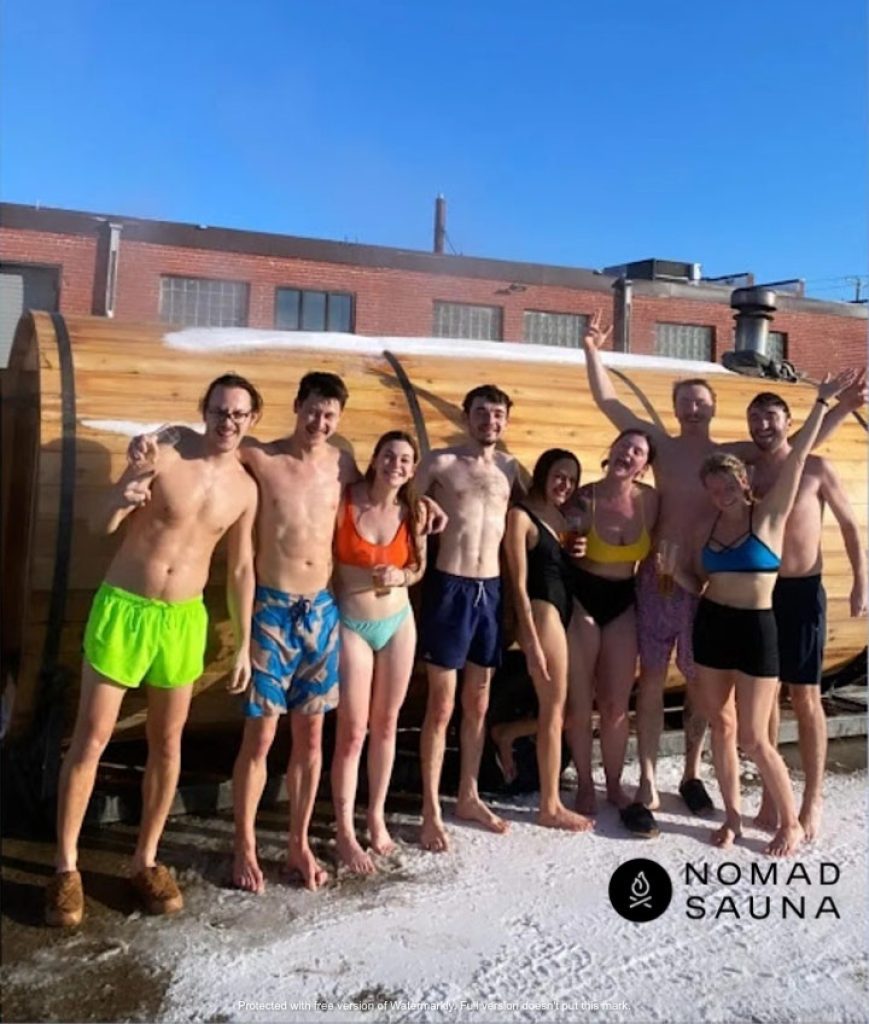 It's not about having the best sauna on the block
It's about getting the entire block into the sauna.
-Harold Tier, Finnish Sauna Society
SaunaShare is a community-driven platform of mobile sauna rentals, public saunas, and builders (in every sense of the word) making the authentic experience more accessible. We provide tools and resources to help sauna hosts deliver.
We believe
Stale locker room saunas should be replaced with outdoor saunas with steam and cold plunge.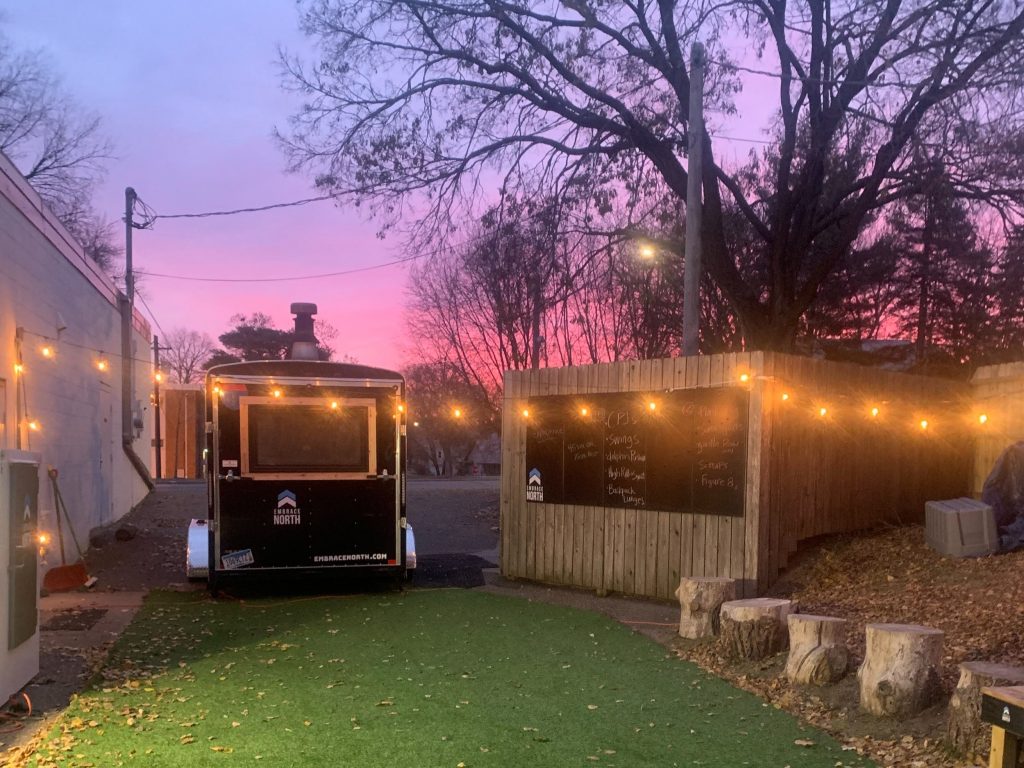 Saunas Rentals Are Hot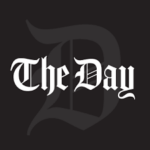 "SaunaShare shows mobile saunas that service a total of 14 states, with the most in Minnesota"
---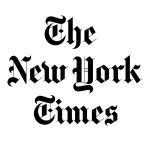 "…seek rentals on SaunaShare.com, or rationalize the splurge as one might a car"
---
"Check out SaunaShare. It's like Airbnb but for saunas, both portable and permanently installed."
---
How It Works
For Renters
Find your local sauna hosts and request available rental dates and options.
You should hear back within 24 hours. If your host doesn't have availability, we can help find available options.
To keep sauna time as affordable as possible, SaunaShare does not take a commission – and your host will work out payment outside of SaunaShare.
For Hosts
If you have a rental sauna, or want to make some extra cash renting out your backyard sauna – we want to hear from you!
Basic listings on SaunaShare are free, can be set up in an hour, and send booking requests to your inbox.
We have additional monthly packages for accepting live bookings on your website, streamline your invoicing, and sync booking calendars.
Help make universal sauna access possible by supporting your local hosts, sharing this website, or just saying hello.